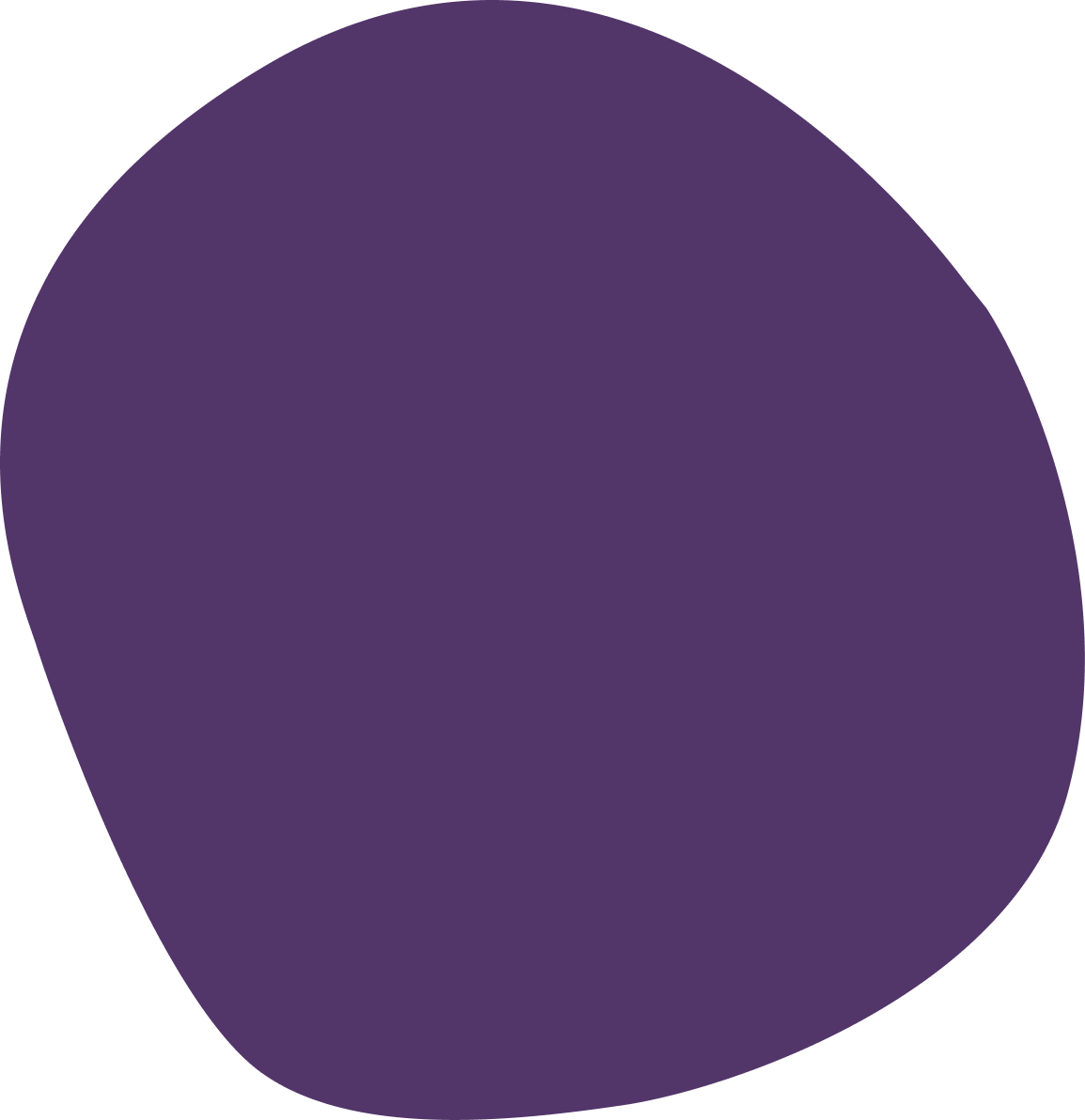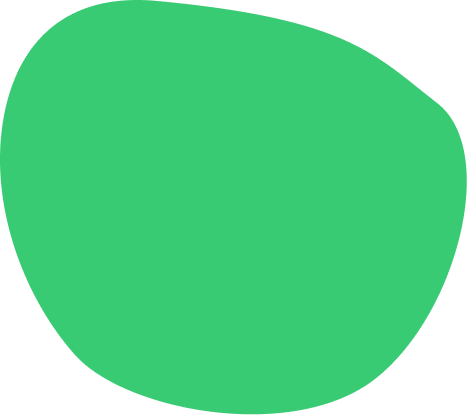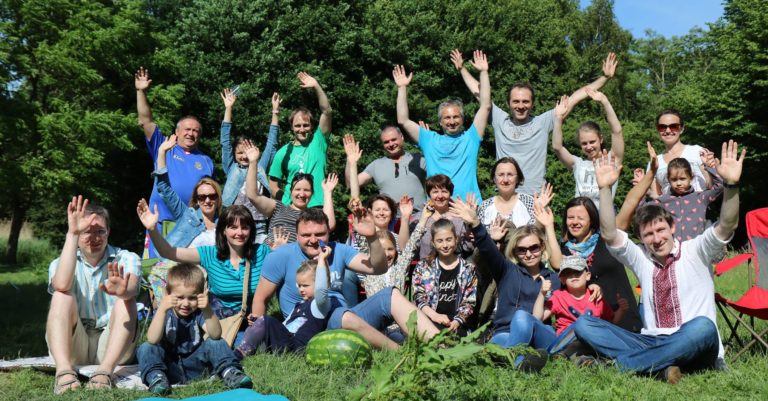 Ukrainian school "Veselka"
About us
Contact us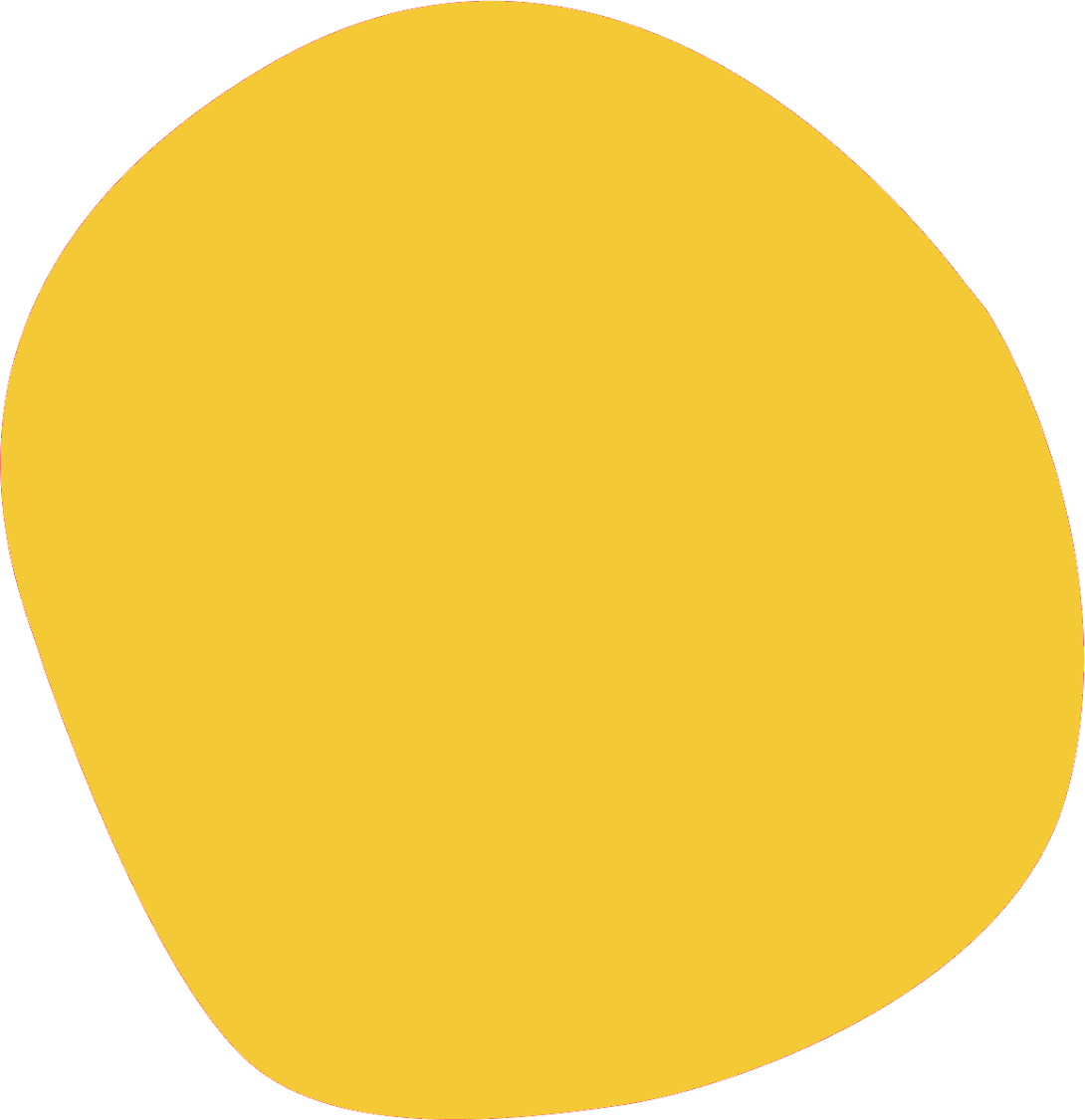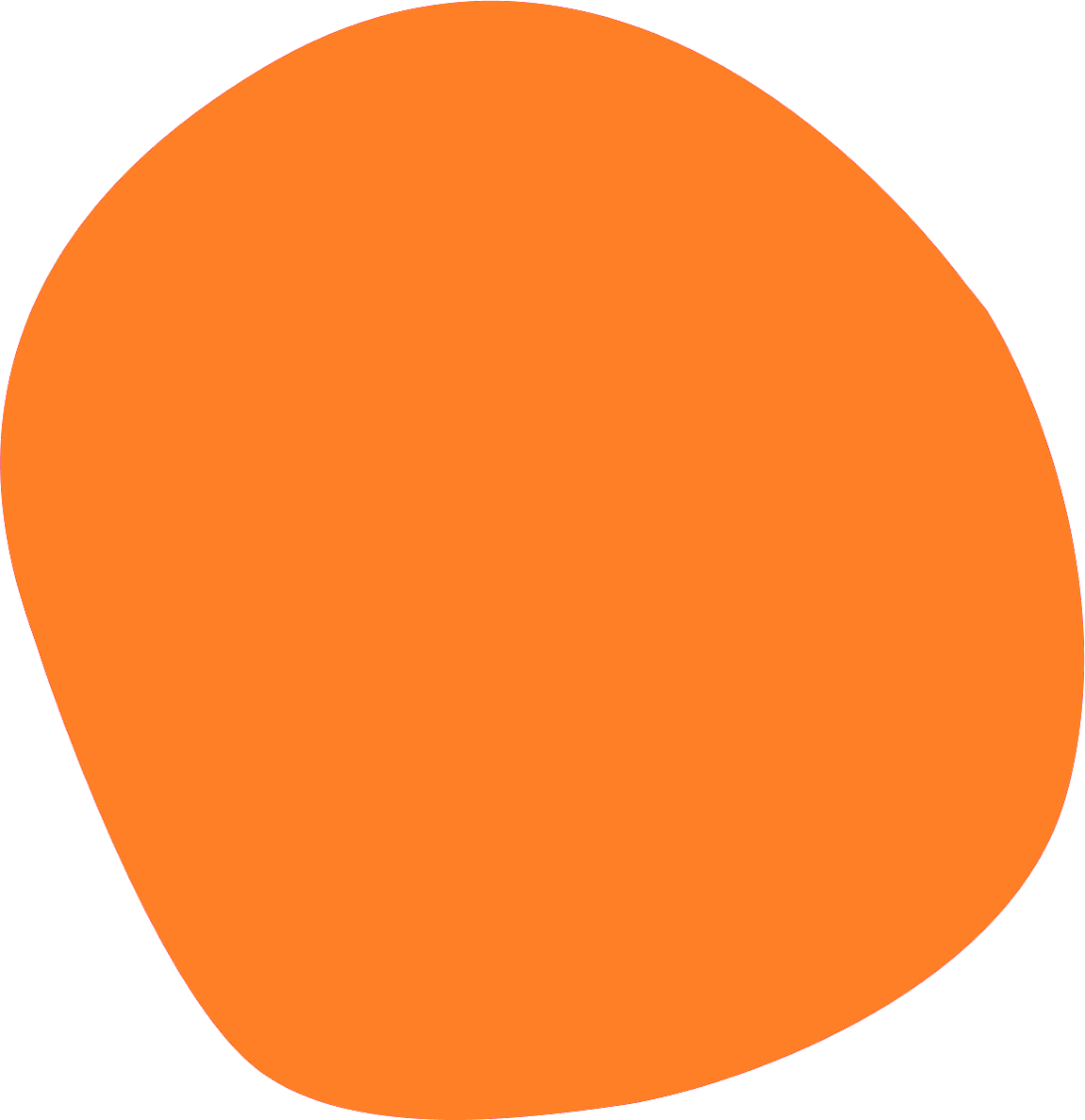 Welcome to the Ukrainian Saturday school "Veselka"

Welcome to "Veselka", the Ukrainian Saturday school in the Hague/Voorburg. Our school is the first Ukrainian school in the Netherlands. It has been existing for over 10 years and more than 200 children have studied here.

Ukrainian Saturday School "Veselka" was opened in 2011. Our goal is to support the little Ukrainian, encourage, teach, develop, help him discover his own world. We teach Ukrainian language, culture, history, fine and traditional arts, singing.
Groups of the Ukrainian school

Extra activities at school

We organize traditional celebrations and festivals, we offer tradtional master-classes and set up the yearly charity events.
We read books by Ukrainian authors and discuss them (bi)-monthly. Every meeting for us is a party with a cup of tea or a cup of coffee and homemade cakes, chocolate.
Facts about school

We teach children from 3 to 16 years. During 10 years of its existance more than 200 children have been studying here.
Teachers of junior groups use methodological developments of MIOK, in the approbation of which they took an active part.
There are 5 groups of children (depending on age and level of proficiency in the Ukrainian language).
We organize a variety of thematic celebrations, through which children acquire skills of the performer.
School news
Frequently asked questions

The staff of our school was awarded a certificate of the Society "Ukraine Svit" for active participation in the celebration of the 150th anniversary of the birth of Lesya Ukrainka "Lesya Ukrainka: expanding horizons.
Our school was awarded a certificate for participation in the International project-competition "Taras Shevchenko unites peoples".